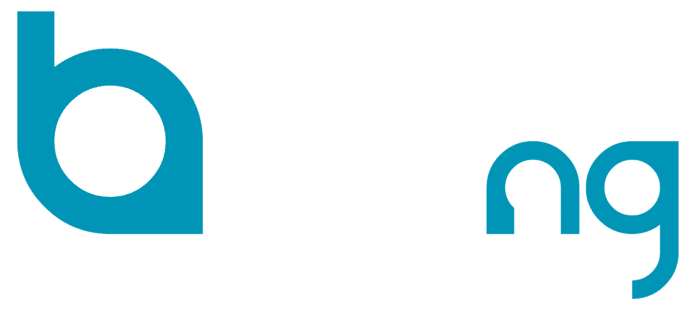 Tours exclusivos con guías oficiales
imprescindibles en bicicleta
ciutat vella-casco antiguo
barcelona oculta de noche
LOS IMPRESCINDIBLES DE BARCELONA
Los Imprescindibles de Barcelona
TOUR DE MEDIO DÍA PARA PAREJAS
Este tour es ideal si visita Barcelona por primera vez. Descubra con los mejores Guías Oficiales de Cataluña los principales lugares de interés en la ciudad durante 4 horas. Fácil y divertido, aprenda mientras disfruta. Una entrada está incluida a un monumento de Gaudí, sin hacer cola y el transporte está incluido entre los monumentos. Usted elige si quiere entrar a otros lugares o si quiere alargar la visita guiada.
Contemple los emocionantes paisajes de cataluña
Cataluña es una zona maravillosa para descubrir desde la tierra, el mar o el cielo. Haga que tu viaje sea memorable y elija una experiencia inolvidable como esta, desde el cielo. Puede hacer que su recorrido sea único y muy especial, algo que nunca olvidará. Tenemos muchos itinerarios de muestra para elegir: Barcelona, Costa, Montserrat o Costa Brava. Por ejemplo en Barcelona, puede volar desde el mar a lo largo de la costa hasta el Forum, Torre Agbar, la Sagrada Familia y continuar hasta la Plaza de España y Montjuïc.
Aquí hay lugares maravillosos por descubrir, por eso necesita a los mejores profesionales para hacer que la experiencia sea inolvidable y única.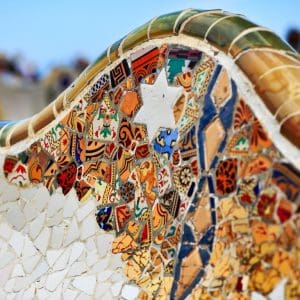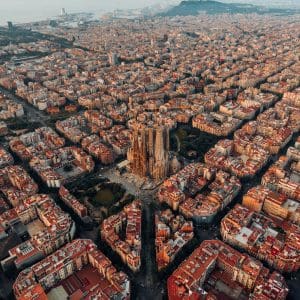 En Cataluña descubrirá las mejores playas del mar Mediterráneo, acompañado del mejor clima durante casi todo el año


Una ciudad fácil de recorrer y de orientarse. Disponemos de líneas de metro, autobús y tren que conectan todos los puntos de la ciudad y del resto de Cataluña

Una ciudad rodeada de dos importantes ríos, el mar Mediterráneo, dos montañas, paisajes y miradores que nunca antes ha visto


Tenemos uno de los patrimonios culturales más grandes del mundo. Desde áreas verdes, museos y basílicas hasta obras de arte de artistas de todo el mundo.
Thoroughly recommend

''We booked a bike tour on line for May 31st 2017 - its was one of the best things we did whilst visiting Barcelona - there were 7 of us in our party - 5 adults and 2 teenagers - the tour guide Maria was very enthusiastic and informative about the tour and made it really interesting - such a beautiful place - would definitely book it again."
Fun, informative and wonderful

''We would thoroughly recommend this tour of Barcelona. Our tour guide was fun and informative and spoke very good English. It was 4 hours and she took us to so many different areas of the city and told us so much. Barcelona is amazing and our guide too. Thank you so much''
Excellent tour

''First off, La Sagrada Familia itself was absolutely beautiful and the tour was fantastic. Our guide was great, she was enthusiastic, knowledgeable, and answered all of our questions. With her our experience was phenomenal. Just long enough. She took her time and explained all the spaces we visited and had great stories and inside information to bring the space to life. We really appreciate it''
Fantastic Experience, worth it

''This is the best way to spend a day. The driver and the guide were on time in our hotel. The tour guide was very attentive and very knowledgeable. She is just lovely. The tour was well organized and fun. This is one of the best tours you can take from the city of Barcelona. The scenery you can see on your way to the top, where the Monastery is, is just too awesome. The rocks on the mountain are fantastic mystical shapes. The Montserrat Abbey was built on the very top of the serrated rocks that looked like carved statues on the top of the mountains. All the places we went to are so beautiful, but our visit to Montserrat was the most memorable. If you go you will come out of the place feeling awed and renewed''
The tour you must do the first day in town

"Very nice way to start our trip in Barcelona. Very informative and interesting. We were 8 in our group and all of us learned so much about the origins of Barcelona, even our children learned and had fun. Our guide was fantastic and led us to some of the highlights of the old city. Definitely it was worth paying every penny"