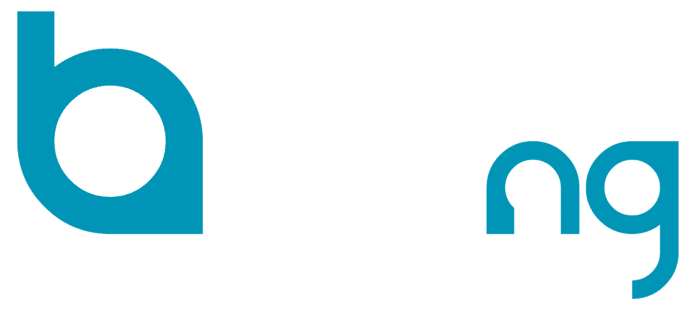 Private tours with licensed and local guides
The Essentials of Barcelona
Half day tour for couples
Discover with the best Official Guides the main sights of the city during 4 hours with private transport and ticktes included
No-one knows Barcelona and Catalonia better than the professional, trained and official tourist guides of Catalonia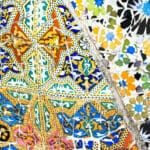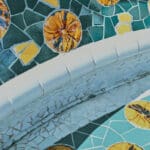 enjoy one of the best beaches in the Mediterranean Sea accompanied by the best climate.

An urban city very easy to get around and get oriented. We have a metro and bus line that connects all points of the city.

A city with the sea and surrounded by mountains and landscapes that you have never seen before.

We have one of the largest cultural heritages in the world. From cathedrals to works of art from around the world.