Bespoke Barcelona Guided Tour Companies
Bcityng is one of the most experienced and successful guided tour companies in Barcelona; our value consists in offering to the experienced or eventual visitor a new way to fully enjoy Barcelona and Catalonia, not only moving around but always looking for creating undeletable lifetime memories from experiences while travelling.
Bcityng was born to provide Private and Experiential VIP Trips in Barcelona plus do-not-miss destinations and spots around Catalonia.
Who is behind Bcityng? A high standing experienced licensed guides team always caring for you, for your group and providing the best service, whatever the city tour or daytrip you chose.
We are not a tour operator, we are a small tour company belonging to Aguicat, for Association of Guides authorized by the Generalitat de Catalunya, as a platform for the Claim, Quality and Responsibility from our role in the whole of Local Tourism.
Accompanied by the hand of our official guides, you will enjoy exclusive tours: besides from having a cultural experience, you will feel the genuine vibe of Catalonia and its locals.
We treasure a long experience in guided tours and daytrips.
You name your need: from VIP tours, small and big groups of tourists, from 1 to 55 people.
Barcelona and Catalonia are wonderful sites to discover and you need the best guided tour companies to fulfill your expectations, let our professionals at Bcityng deliver unforgettable and unique experiences.
Our main priority is Quality and we will make your trip easy and comfortable, always with the best services in town: transportation, transfers to the airport or cruise port, meals, fast-line tickets, official guides or any need you may have during your vacations, short breaks or work stays.
Bcityng makes you enjoy and feel the city as a local.
The soul of Bcityng
About the Owner:
Bcityng was created in 2020 by Maria Carmen Barrera, a licensed guide in love with her job, her city and Catalonia.
She was born in a little medieval village with ages of history, right in the center of Catalonia,  called Cardona, in 1988. She grew up surrounded by nature, fairy tale buildings and catalan traditions, maybe that's why she became being passionate about arts, history and culture.
To interpret Heritage and to become an outstanding tourist guide she got her Tourism Degree studying in Barcelona city. During these university studies, in 2016 she joined the Erasmus programme in the Italian Tuscany. She had the opportunity to learn from inside at several Tourist  Information Offices, working abroad and gained priceless field experience.
When she finished her studies, she obtained the Accreditation of Official Guide by the Catalan Government, the Generalitat de Catalunya in the following languages: catalan, spanish, english and french .
She has been working for more than 8 years in the tourism industry: entertainer in tourist activities, tourism office front desk and hotel receptionist. She travelled around the whole world learning about every possible country, learning from different cultures and that's why nowadays she knows your needs very well.
She considers herself a friendly person with lots of energy and some of her passions are travelling, cooking or dancing.
Experience in Guided tour companies before Bcityng: 
Prior to Bcityng, as a freelancer tour guide, Maria Carmen owned a small tour company called Cool Tours Barcelona since 2014. In Cool Tours Barcelona we provided walking tours, bike tours, food and wine tours, bus and chauffeured tours in Barcelona and Catalonia.
We met wonderful people from all over the world, to whom we are grateful because without them and now you we would not have been able to grow and keep exercising our beloved profession.
After the 2020 world collapse for the Covid-19 crisis, we are back stronger, wiser and tourism-savvy; browse our new corporate website, we are committed to bring more value and information through it. So we can say today that Bcityng is Cool Tours Barcelona's top project, as the outstanding guided tours company.
Our mission is to deliver unforgettable memories through guided tour experiences.
Faithfully Yours,
the BCITYNG team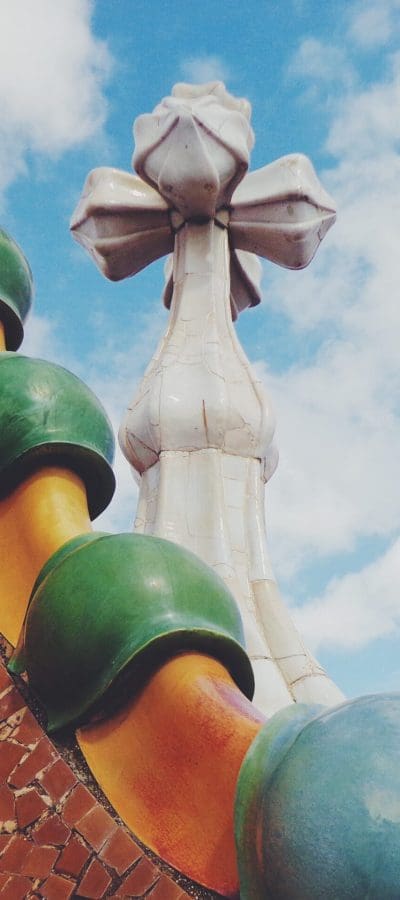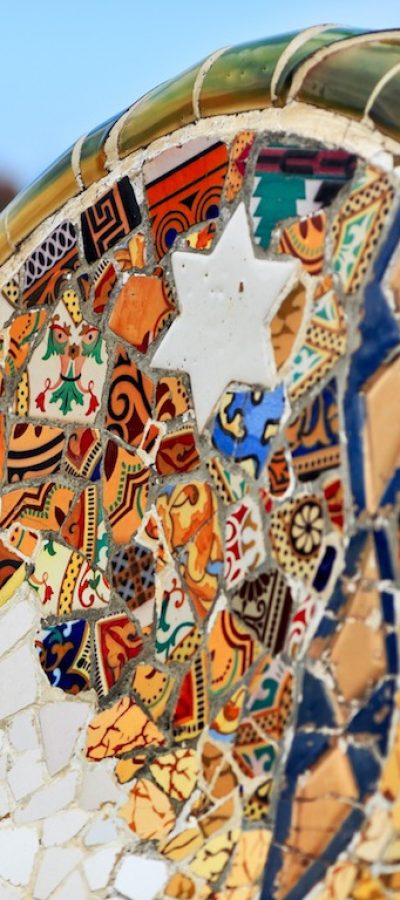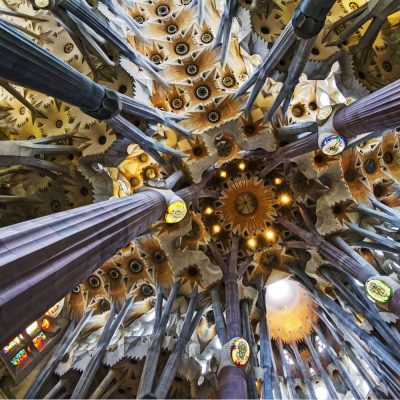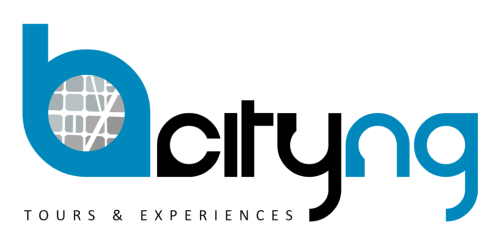 No-one knows Barcelona and Catalonia better than the professional, trained and official tourist guides of Catalunya.
All the guides collaborating in Bcityng are freelance and local guides, passionate about our country, monuments and culture. All of them have a legal license, needed to guide in Spain.
We offer you the opportunity to learn with a lot of fun. Let the guide to be your friend for a day!
Why us?
Official guides with license
Experts in museums, art, history, architecture, catalan culture, traditions and gastronomy
Custom-made and adapted to your necessities.
Passionate about Catalonia
Friendly guides
We are looking forward to show you our favourite places!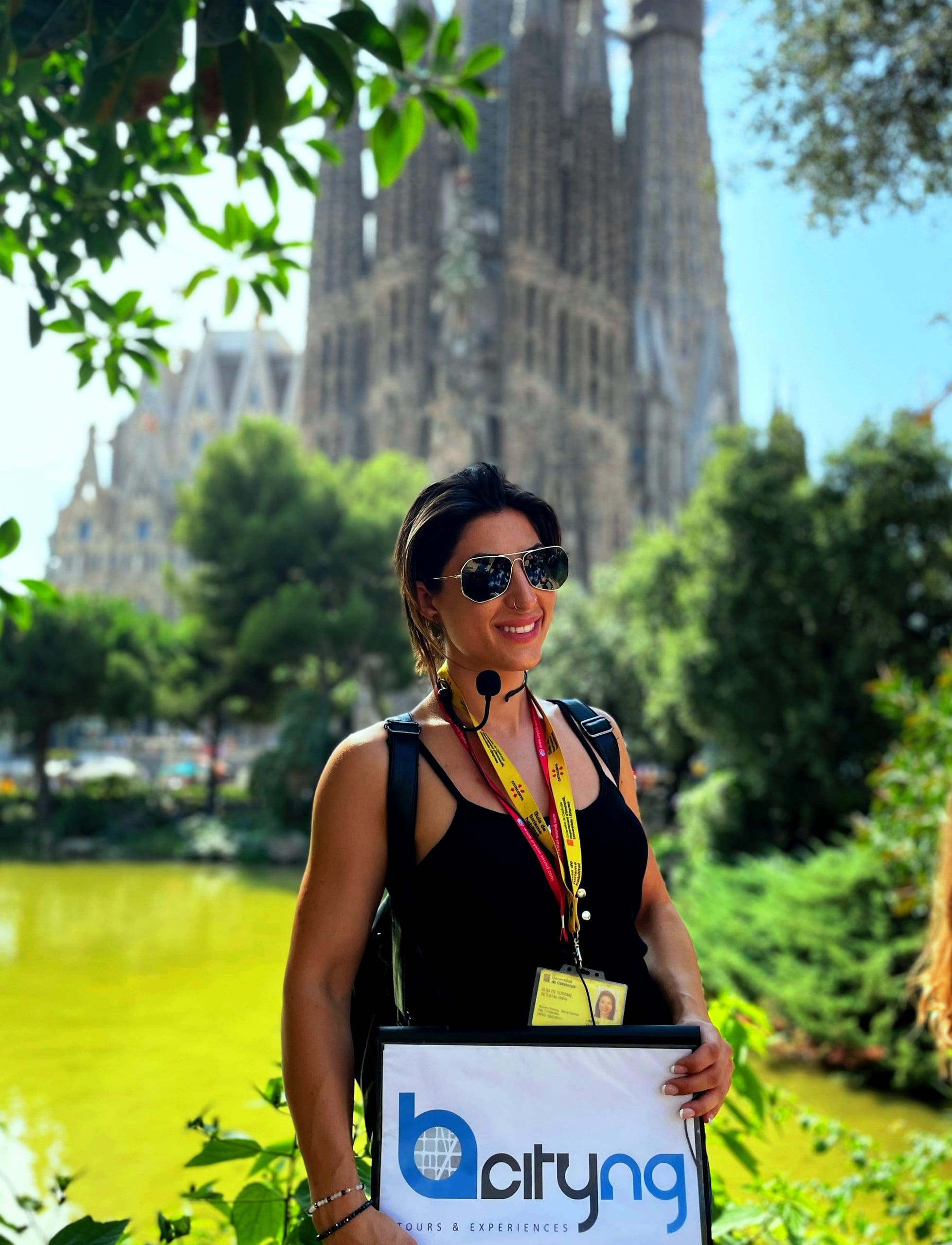 Thoroughly recommend

''We booked a bike tour on line for May 31st 2017 - its was one of the best things we did whilst visiting Barcelona - there were 7 of us in our party - 5 adults and 2 teenagers - the tour guide Maria was very enthusiastic and informative about the tour and made it really interesting - such a beautiful place - would definitely book it again."
Fun, informative and wonderful

''We would thoroughly recommend this tour of Barcelona. Our tour guide was fun and informative and spoke very good English. It was 4 hours and she took us to so many different areas of the city and told us so much. Barcelona is amazing and our guide too. Thank you so much''
Excellent tour

''First off, La Sagrada Familia itself was absolutely beautiful and the tour was fantastic. Our guide was great, she was enthusiastic, knowledgeable, and answered all of our questions. With her our experience was phenomenal. Just long enough. She took her time and explained all the spaces we visited and had great stories and inside information to bring the space to life. We really appreciate it''
Fantastic Experience, worth it

''The best way to spend a day. The driver and the guide were on time in our hotel. The tour guide was very attentive and very knowledgeable, lovely. The tour was well organized and fun. The scenery you can see on your way to the top, where the Monastery is, is just too awesome. Our visit to Montserrat was the most memorable. If you go you will come out of the place feeling awed and renewed''
The tour you must do the first day in town

"Very nice way to start our trip in Barcelona. Very informative and interesting. We were 8 in our group and all of us learned so much about the origins of Barcelona, even our children learned and had fun. Our guide was fantastic and led us to some of the highlights of the old city. Definitely it was worth paying every penny"
To facilitate some of the frequently asked questions, we have compiled some of the most common questions that our clients usually ask. If you can't find yours, contact us