Hidden Barcelona
night tour
The Black History Of Barcelona
Hidden Barcelona Night Tour
The Black History Of Barcelona
f you want to know more about the oldest district of the city, this is your chance.
The Hidden Barcelona Tour is specially designed for those who stroll through the old streets of the old town and they wonder what is the history about those old walls and buildings.
On this route you will visit places where real stories have occurred, from Roman times to the present day.
A compilation of murders, legends, attacks, martyrdoms, deaths, cemeteries and places that have marked a black history which is difficult to erase and so unknown by the locals.
You always will wear radio guides to offer maximum sound quality on the itinerary so you will not miss a detail.
Your guide brings support material such as photographs of the time, news from the newspapers … This way you will be able to understand much better the events and how the city and its monuments have changed. The journey begins when the sun goes down …
You will start in Plaza Real, you will continue going up the Rambla to the Raval neighborhood, there are several unusual places that hide unimaginable stories. Afterwards, you will cross the Rambla again and enter the oldest neighborhood in the city, the Gothic Quarter.
You will discover ancient monuments from the 1st century BC, when the roman city of Barcino was founded.
Type of tour: Private walking night tour
Duration: 2,5
Included: Tour guide and radio guides
Meeting Point: Plaça Reial 13, in front of Rossini restaurant (Liceu metro station)
When? When the sun goes down…
*Wear comfortable footwear 
Important information:
*For reservations in less than 48h, please use What's App
*Payment methods: Credit card via our website (American Express is accepted), *Bank Transfer (contact us), *Bizum (contact us) or *Cash (contact us)
*50% of total cost is needed in advance to complete a reservation
*Prices appear without VAT
FROM 22€ per person
DUE TO SPECIALTIES OF THIS TOUR, PLEASE CONTACT US FOR GROUP BUDGETING, QUESTIONS AND ENQUIRIES.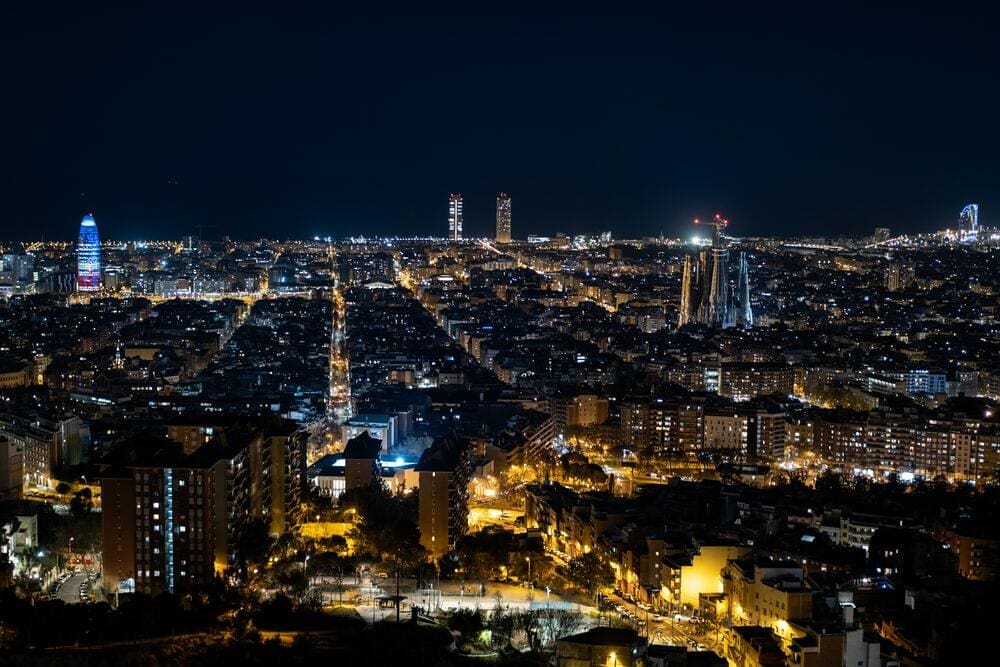 No-one knows Barcelona and Catalonia better than the professional, trained and official tourist guides of Catalonia. Discover with the best Official Guides the main sights of the city during 4 hours with private transport and ticktes included