Jewish Girona
+
Dalí experience
Discover its incredible HIstory
DISCOVER ITS INCREDIBLE HISTORY
The historic city of Girona invites visitors to trace its more than 2000 years of history through two fortified enclosures, the Força Vella and the Medieval Quarter. The Força Vella dates back to the Roman foundation while the medieval extension of the city walls was carried out during the 14th and 15th centuries. The city's artistic heritage has been preserved in the numerous monuments that have survived until today. The highlights of Girona are rounded off by the impressive old Jewish Quarter or Call, with its beautiful streets and porticoed squares, and by the exuberant baroque spaces and Noucentisme-style buildings by architect Rafael Masó.
In this tour we will visit the old town, the Jewish Quarter, the Cathedral and a part of the new town.
A delicious catalan meal is waiting for us in the Old town before parting to Figueres, where is located the Theatre-Museum Salvador Dalí.
DALÍ
The Dalí Theatre-Museum is the largest surrealistic object in the world. It is located in the former Municipal Theatre, a 19th century construction destroyed at the end of the Spanish Civil War. On its ruins, Dalí decided to create his museum.
The various collections of the Gala-Salvador Dalí Foundation include all types of works of art: paintings, drawings, sculptures, engravings, installations, holograms, stereoscopes, photography, etc. Among them  1,500 works are  exhibited  at the Dalí Theatre-Museum of Figueres. 
This tour includes:
9h Chauffeured tour
Pick up in your hotel
Tickets
Official guide and radio guides if necessary
*Optional: Choose only to go to Girona (7h tour)
Important information:
*For reservations in less than 48h, please use What's App
*Payment methods: Credit card via our website (American Express is accepted), *Bank Transfer (contact us), *Bizum (contact us) or *Cash (contact us)
*50% of total cost is needed in advance to complete a reservation
Lunch (when needed) is not included, so let us know if you would like to have lunch or dinner during the tour, so contact us and we will send you the best budget.
*Prices appear without VAT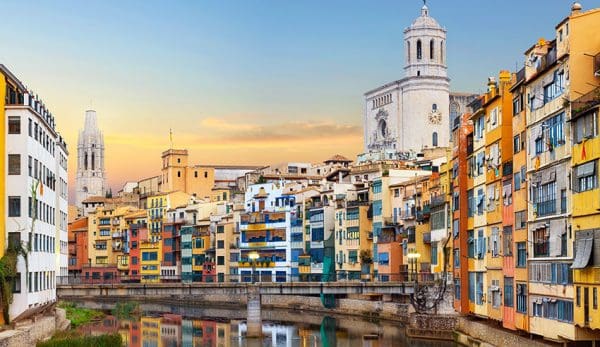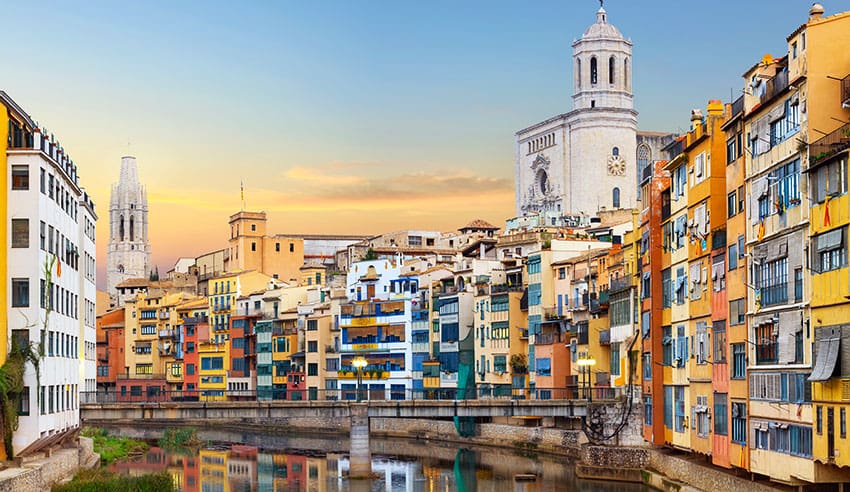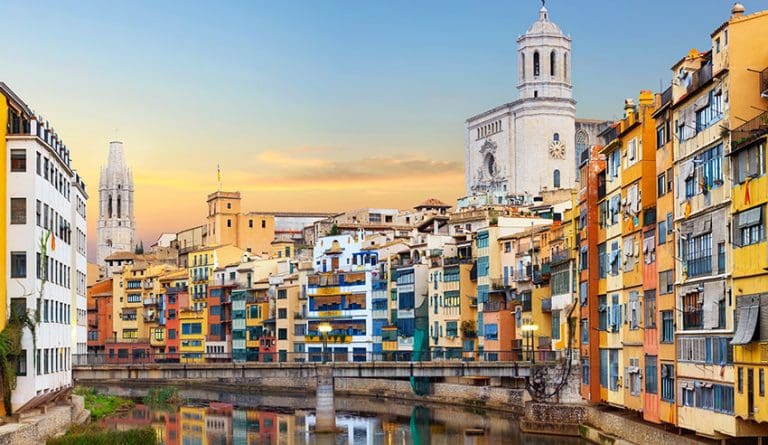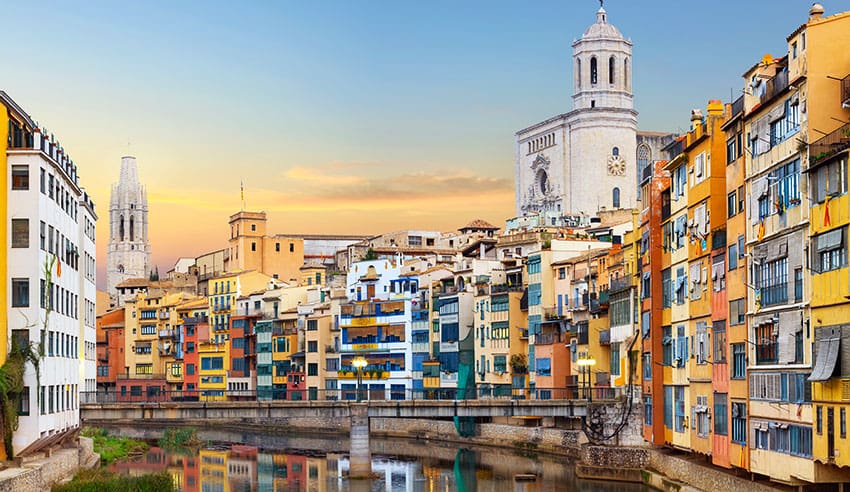 Montserrat +VIP Wine Experience
No-one knows Barcelona and Catalonia better than the professional, trained and official tourist guides of Catalonia. Discover with the best Official Guides the main sights of the city during 4 hours with private transport and ticktes included