Discover the Salt Valley and the Medieval village
DISCOVER THE SALT VALLEY AND MEDIEVAL village
Salt mining and the Salt Valley are Cardona's raison to explain the splendour of its past.
The town's charter, one of Europe's oldest, acknowledges the townspeople's eternal right to obtain salt.
The castle, a fortress that was never breached and the last bastion of Catalan freedom, was the seat of the powerful family of counts-dukes of Cardona, "Kings without a Crown" who were rich salt nobles related to Europe's major families.
Because of the wealth from salt and Cardona's strategic location as a crossroads, there developed a medieval town governed by merchants and carriers of goods who built the historic centre of Cardona, which now has cultural heritage of national interest status.
Today Cardona, which is located in exceptional natural surroundings, is to be awarded status as a Health Town where residents and visitors can enjoy a broad range of nature activities.
Visit Cardona and discover who the Salt Lords were!
In this full-day guided tour, we will explore
The salt mine
The castle
The historic center
This tour includes:
Pick up in your hotel
8h Chauffeured tour
Official guides and radio guides if necessary
*Optional: MONTSERRAT+CARDONA
On the way to Cardona, we will pass near Monserrat. Join the 2 fantastic tours and enjoy twice! Ask for a budget
Important information:
*For reservations in less than 48h, please use What's App
*Payment methods: Credit card via our website (American Express is accepted), *Bank Transfer (contact us), *Bizum (contact us) or *Cash (contact us)
*50% of total cost is needed in advance to complete a reservation
Lunch (when needed) is not included, so let us know if you would like to have lunch or dinner during the tour, so contact us and we will send you the best budget.
*Prices appear without VAT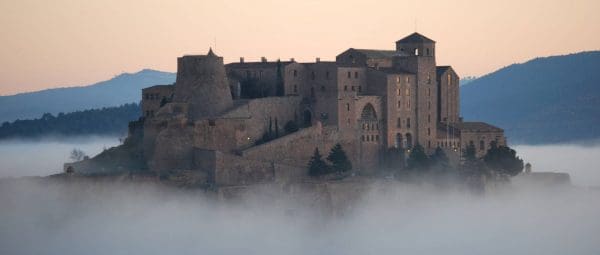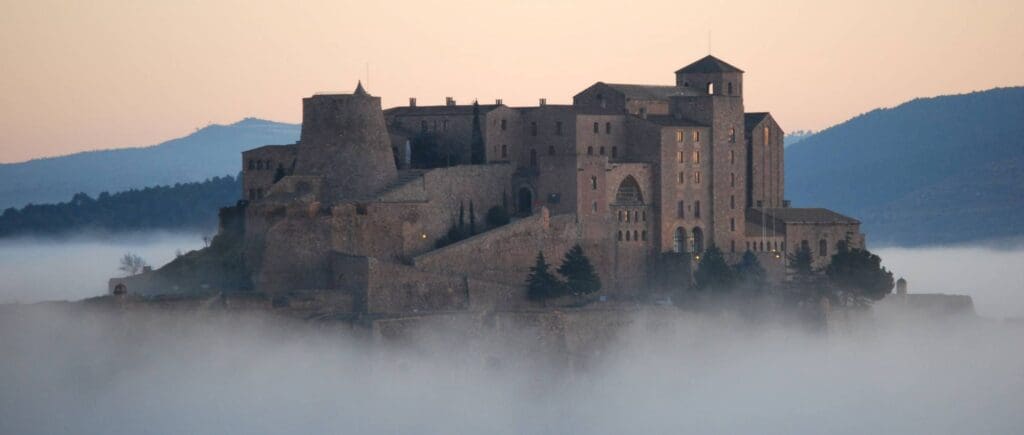 Montserrat VIP Experience
VIP Girona + Dalí experience
No-one knows Barcelona and Catalonia better than the professional, trained and official tourist guides of Catalonia. Discover with the best Official Guides the main sights of the city during 4 hours with private transport and ticktes included