Magic Montserrat + Winery Experience
Discover the most magical mountains in Catalonia and enjoy in a catalan cellar
Montserrat + Wine Experience
DISCOVER THE MAGICAL MOUNTAINS IN CATALONIA AND ENJOY IN A CATALAN CELLAR TASTING WINE OR CAVA
This is a private tour to the center of Catalonia.
Montserrat is a natural park with a large variety of plants and animals.
The benedictine monastery of St-Mary of Montserrat is located on the heart of the mountains. Was founded in the 11th Century to give a safe place to our black virgin, the mother of God, a romanesque carving of the 12th Century. Our 'Moreneta' is very important for the miracles that have been atributed to her.
One of the oldest and most important choir in Europe is the one at Montserrat. Watch the video and listen their angelic voices.
The museum is one of the most important ones in Catalonia, it places important artworks of artists such as: El Greco, Picasso, Dalí, Caravaggio, Cases, Degas, Monet, Degas, Scully… among others.
Enjoy Montserrat at you own pace.
Pray to the virgin, relax at one of the daily masses, listen the children's choir, hike in the mountains, visit the museum, take the rack train  to get almost to the top, or taste hand-made local products.
This tour can be adapted to your preferences:
Culture: In Montserrat you can enjoy one of the best art museums in Catalonia.
Nature: If you are an adventurous and you love nature, we have a special guide for you to hike in Montserrat. You can choose between different type of routes and levels. Let us know!

Spirituality: Montserrat is a pilgrimage site. Let us know if you belong to a religious organization and we will try to give you the best experience to get closer to God.
THE WINE OR CAVA EXPERIENCE IN EL PENEDÈS
Between the Mediterranean Sea and the Montserrat Range we will discover one of the most important wineyard and winerie regions in Spain, El Penedès.
We will visit a small winery. An expert guide in wines and cava will wait us there to guide us between the wine flavour.
You will be explained how wine is made, from picking of the grapes to the bottling. We will then go out into their beautiful vineyards that are overlooking the nice landscape.
Wine tasting 

8 hours chauffeured and private tour

Cava experience if prefered

Pick up in your hotel (Barcelona)
Please, ask us for a budget if your hotel is not located in Barcelona city or if your group is bigger than 6ppl and want to add lunch.
Important information:
*For reservations in less than 48h, please use What's App
*Payment methods: Credit card via our website (American Express is accepted), *Bank Transfer (contact us), *Bizum (contact us) or *Cash (contact us)
*50% of total cost is needed in advance to complete a reservation
Lunch (when needed) is not included, so let us know if you would like to have lunch or dinner during the tour, so contact us and we will send you the best budget.
*Prices appear without VAT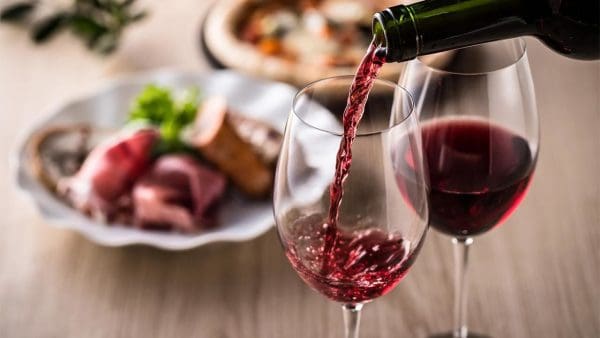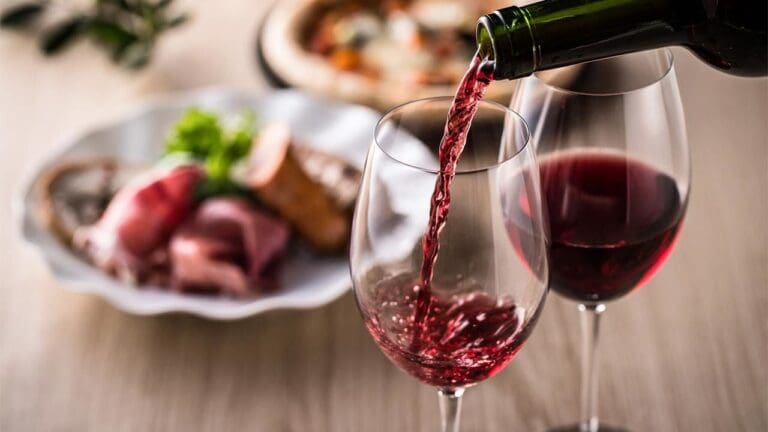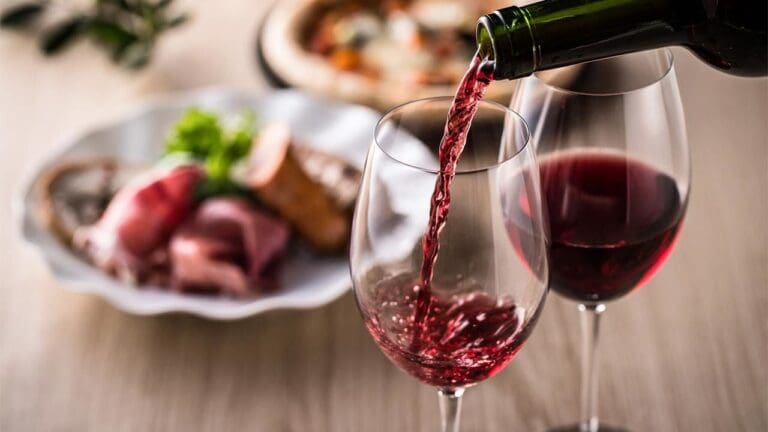 VIP Girona + Dalí experience
No-one knows Barcelona and Catalonia better than the professional, trained and official tourist guides of Catalonia. Discover with the best Official Guides the main sights of the city during 4 hours with private transport and ticktes included