Follow the Traces of Picasso´s art in Barcelona
FOLLOW THE TRACES OF PICASSO'S ART
This private tour will hold your hand with Pablo Picasso, one of the creators of cubism. Discover his life through the streets of Barcelona and his paintings in the museum (fast track tickets).
Immerse yourself in the Picasso's artistic life.
Pablo Picasso had many different influences, and used different styles for paintings and sculptures.
We will discover the appartments where he lived, free art in the streets, restaurants he frequented, and the school he learned.
Of course, we will visit the museum crossing the different stages of Pablo.
By our own path, with your official tour guide of Catalonia, everything is easier, skip the line and the tourist traps.
Type of tour: Semi private walking tour (maximum 12 ppl per mixed group in case last minute people sign up) or private tour only for your party (send us a special request with enough time in advance)
Duration: 3h
Included: Tour guide, tíckets to the Picasso's museum (fast track) and radio guides if necessary
Meeting Point: Estació de França, Av. del Marquès de l'Argentera, s/n
*Wear comfortable clothes and footwear
Important information:
*For reservations in less than 48h, please use What's App
*Payment methods: Credit card via our website (American Express is accepted), *Bank Transfer (contact us), *Bizum (contact us) or *Cash (contact us)
*50% of total cost is needed in advance to complete a reservation
*Prices appear without VAT
FROM 30€ per person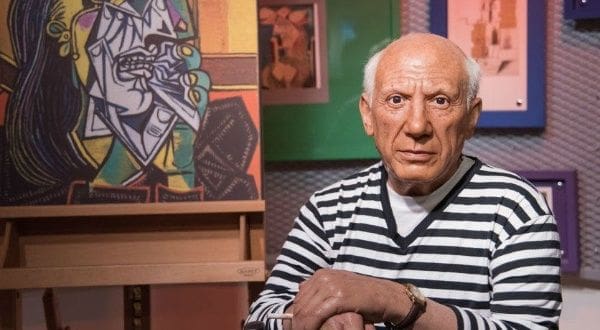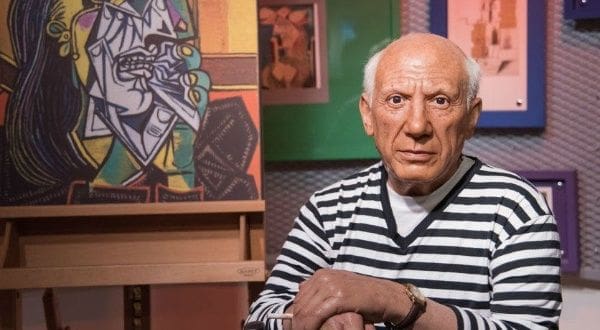 No-one knows Barcelona and Catalonia better than the professional, trained and official tourist guides of Catalonia. Discover with the best Official Guides the main sights of the city during 4 hours with private transport and ticktes included