BCN Welcome Panoramic Tour 8h
Discover the most emblematic places in Barcelona
Barcelona VIP Full Day Tour
DISCOVER ITS MOST EMBLEMATIC PLACES IN THIS GUIDED CITY TOUR
Discover the most emblematic places in Barcelona along 8 hours accompanied by a local  licensed guide. This Full Day Tour is ideal if you are visiting Barcelona for the first time or if you want to enjoy the experience with more focus, visiting the interior of 1, 2 or 3 places of interest.
Tickets to Park Güell are included in this tour
Adapted to your preferences
8h chauffeured and private tour
Pick up in your hotel
From 1 to 55 passengers
In the itinerary we will see:
Sagrada Familia (outside)
Park Güell included (tickets skip the line)
Passeig de Gràcia (exteriors of Casa Batlló and La Pedrera)
Pl.España
Montjuic with viewpoint to take pictures
Pl.Catalunya
La Rambla
Cathedral (outside)
Olympic port
Let us know which monuments, points of interest or museums you would like to visit in the following list, always with tickets skipping the lines:
Sagrada Familia
Picasso museum
Casa Batlló
Casa Milà (La Pedrera)
Cable car in Montjuic
Type of tour: Private tour, only for your party
Important information:
*For reservations in less than 48h, please use What's App
*Payment methods: Credit card via our website (American Express is accepted), *Bank Transfer (contact us), *Bizum (contact us) or *Cash (contact us)
*50% of total cost is needed in advance to complete a reservation
Lunch (when needed) is not included, so let us know if you would like to have lunch or dinner during the tour, so contact us and we will send you the best budget.
*Prices appear without VAT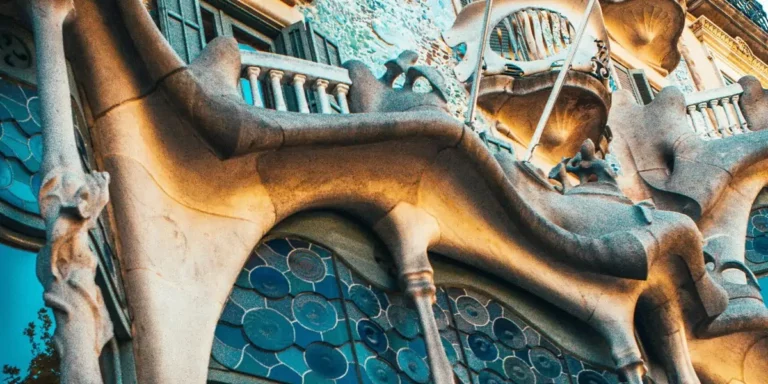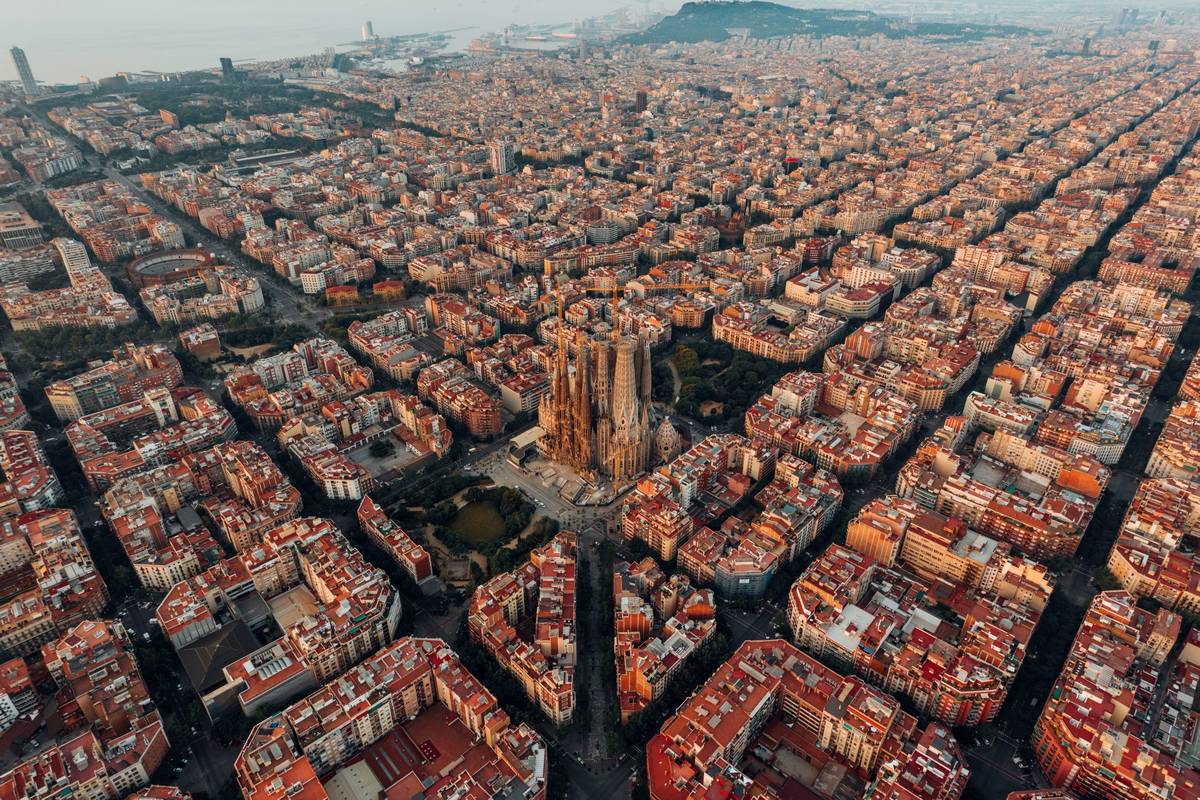 Magic Montserrat Experience
Montserrat DAY TRIP EXPERIENCE
Picasso Tour, a walk with his museum
PIcasso's heritage in BARCELONA
Explore Barcelona without waiting in queues with Bcityng, your accredited local guide! Discover the city in a day with our guided tour and enjoy all the benefits of a hassle-free trip. Forget about wasting time in endless lines and let local experts guide you through every corner of Barcelona.
With Bcityng, you'll visit the most iconic places in Barcelona efficiently and without any complications. Our accredited local guides will take you on a carefully planned itinerary, ensuring you don't miss anything important. From the grandeur of the Sagrada Familia to the historical charm of the Gothic Quarter, every step will be filled with fascinating stories.
One of the greatest advantages of Bcityng is the priority access to popular tourist sites. Forget about long waits and make the most of each attraction. Walk straight to Park Güell or Casa Batlló, without crowds or frustrating queues.
Moreover, our local guides will provide you with detailed information and interesting facts about each place you visit. Immerse yourself in Barcelona's history and culture in an enriching way, making the most of your time in the city. Discover hidden treasures and lesser-known aspects that make Barcelona a unique destination.
In conclusion, with Bcityng, you can enjoy an exciting day in Barcelona without waiting in queues. Explore the city with priority access and the company of accredited local guides. Make the most of your visit to Barcelona with us and have an unforgettable experience. We're looking forward to welcoming you!
No-one knows Barcelona and Catalonia better than the professional, trained and official tourist guides of Catalonia. Discover with the best Official Guides the main sights of the city during 4 hours with private transport and ticktes included